People
Training and Certification of People's Competence
ExVeritas specialist in training people to be better, safer and more efficient.
We also work with our partners such as CompEx to certify people as having specific core competences to do certain specialist tasks (often where such certification is required).
Products
ATEX, IECEx & CE Services
ExVeritas is an accredited product and management system certification body, testing laboratory and inspection body.
We are also an ATEX Notified Body in the UK and Denmark and an IECEx Certification Body and Test Laboratory.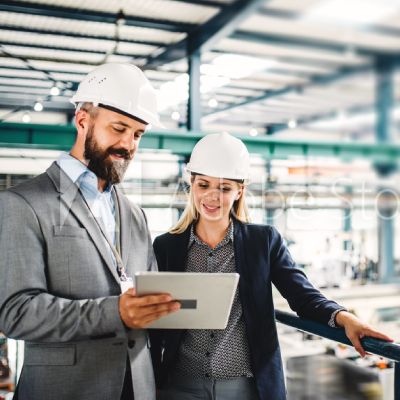 Systems
Management System Certification
ExVeritas offer management system certification over a range of industry sectors.
We specialise in combing audits to minimise your time and cost for these essential services.
Sites
ATEX, DSEAR & Plant Safety
ATEX and DSEAR Assemblies and Plant
It can be very difficult to decide who to partner when you are trying to achieve ATEX 137 or DSEAR site compliance.
The most important factor when selecting a consultant is 'relevant experience' (in both your industry and DSEAR) and professional credibility.
ExVeritas offer world-class ATEX, UKCA, IECEx, CompEx and ISO 9001 Certification
ExVeritas is a multi award winning company including the 'Queen's Award', the highest honour that can be bestowed on a UK company and the Hazardex 'Best Customer Service Award'.
We have a proven track record of delivering word class certification, consultancy and training. View our customer feedback or contact us to talk with a technical expert immediately.
ExVeritas North America, ExVeritas Singapore and ExVeritas Denmark offer local testing and certification in North America, Asia and Europe.
ExVeritas is one of the most highly accredited certification companies in the world.
We are accredited to ISO/IEC 17020:2005, ISO/IEC 17021:2005, ISO/IEC 17025:2005 and ISO/IEC 17065 by the United Kingdom Accreditation Service and ISO/IEC 17065 for ExVeritas ApS by DANAK.
We are also an IECEx accredited Certification Body (IECEx CB) and Test Laboratory (IECEx TL) . ExVeritas is an accredited CompEx provider with training centres in the UK, Ireland and Malta and the ability to deliver our services globally.
UKCA Government Appointed Body for 'Ex' (EPS Regulations)